Good Auspicious For The New Year
Publish Time:
Author: Site Editor
Visit: 348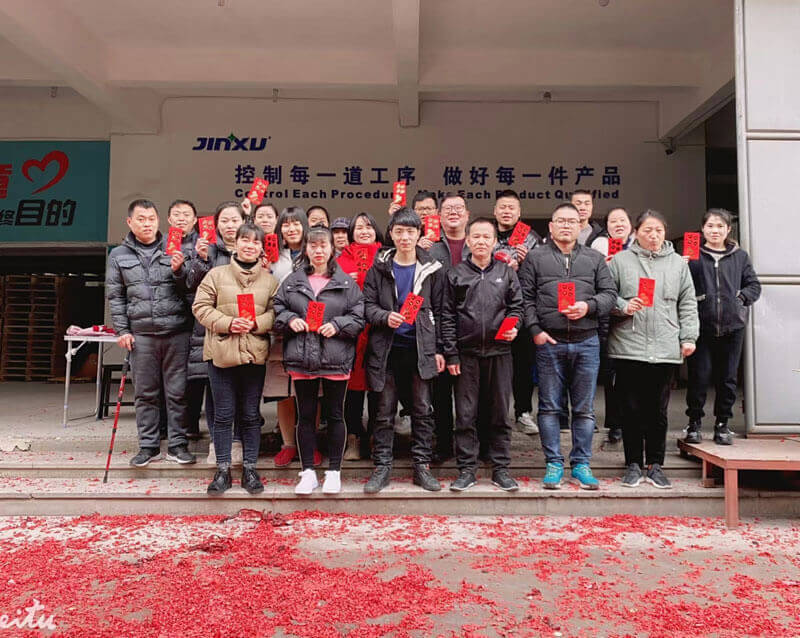 All things can revive in spring, god rewards those who help themselves. Good luck! Business like bamboo shoots, financial resources such as spring tide. 2022, we will stay true to our original aspiration, forge ahead, ride the wind and waves, and have a bright future!
Wenzhou JinXu Electric Co.,Ltd.