what is the difference between mcb and mccb
Publish Time:
Author: Site Editor
Visit: 251
Both MCB and MCCB are electrical line protection devices, but they also have some differences.
The difference between a molded case circuit breaker and a miniature circuit breaker is that the electrical parameters and mechanical parameters are different.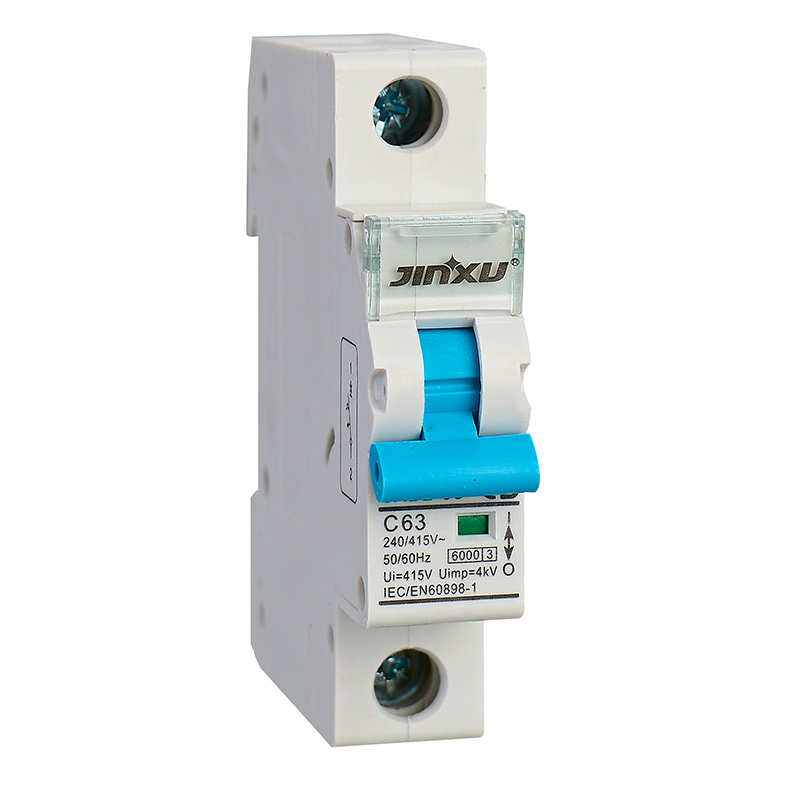 MCB is a circuit breaker specially designed for low-voltage electrical systems.
It is commonly used in residential and commercial applications to protect circuits from overcurrent and short circuits.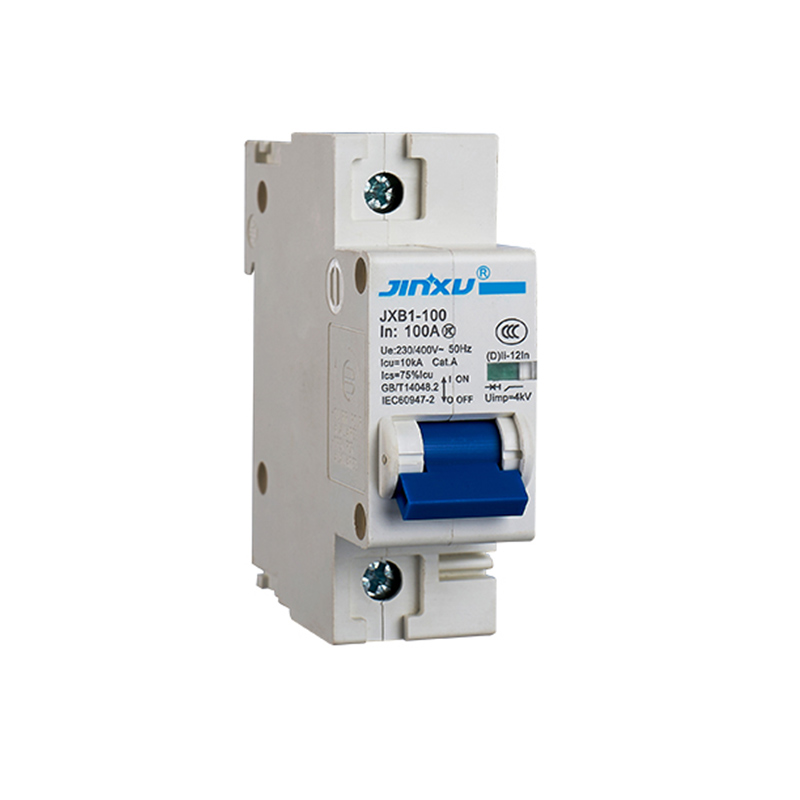 MCBs have a lower breaking capacity compared to MCCBs, typically ranging from 6A to 125A.
They are available with different tripping characteristics such as B, C, and D to suit various applications.
MCBs are usually of modular design and can be easily installed on distribution boards.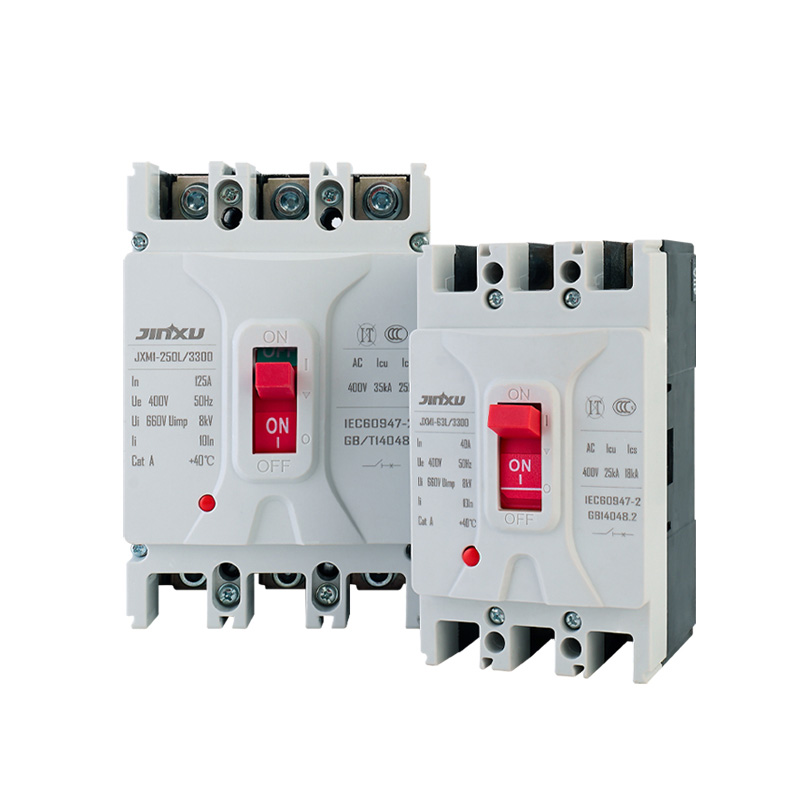 The MCCB is a circuit breaker designed for higher voltage and current applications.
It is commonly used in industrial and commercial environments to protect electrical systems from overcurrent and short circuits.
Compared to MCBs, MCCBs have a higher breaking capacity, typically ranging from 100A to 2500A.
They have different trip units, such as thermal-magnetic trip units or electronic trip units, to provide different protection functions.
MCCBs are more robust and offer additional features such as adjustable trip settings and higher fault current ratings.
Kindly remind that the specific functions, ratings, and applications of different manufacturers and models of MCBs and MCCBs may vary. It is always recommended to consult the MCB manufacturer's documentation or consult an electrical professional for accurate and detailed information.